Bondi Toy Library
If you would like to join the Bondi Toy Library please click here.
If you are already a BTL member and this is your first time logging in please click here for your username and password. Please check your junk mail for an email from "Mibase"
MEMBERSHIP OPTIONS
Our current membership options are:
Silver Membership - $105, 12 months, 4 toys every 2 weeks
Gold Membership - $160, 12 months, 8 toys every 2 weeks
Basic Membership - $65, 6 months, 4 toys every 2 weeks
Concession Membership - 25% off Gold or Silver membership
Health Care Card Holders and Single parents, 12 month membership, 4 toys every 2 weeks. Simply show your card or ID when joining or renewing.
​Other Charges
Overdue toys $2 (per toy per week)
Lost or broken piece $2 (per piece)
Lost or broken toy Replacement cost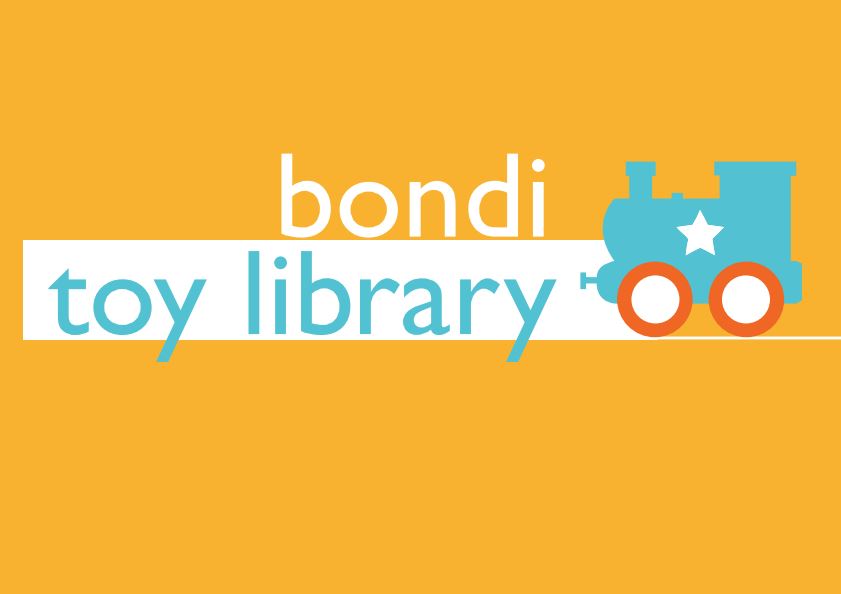 Opening Hours
Tuesday & Thursday 9am-1pm
Saturday 9am-12pm
Location
Bondi Early Childhood Centre
2b Brighton Boulevard
Bondi Beach NSW 2026
Contact Us!
Email us at Bonditoylibrary@gmail.com for more info
Like us on FaceBook and Instagram